Our specialty is attending to our clients' needs
with grace, professionalism, and genuine hospitality.
Soigné Events is a true boutique catering company, featuring creative and delicious food, experienced service staff, and full project management/design capabilities.
Our goal is to provide truly exceptional customer service along with delicious, sophisticated food to a discerning client base who values personal attention as much as quality food and exquisite flavor profiles.
Our service staff are well-trained professionals with many years of restaurant and catering experience; they are also friendly folks by nature.
Our event planners can assist with all types of project management including coordination of rental equipment, lighting, sound, music, floral, fabric, and other third-party vendor services.
Executive Chef and Lead Designer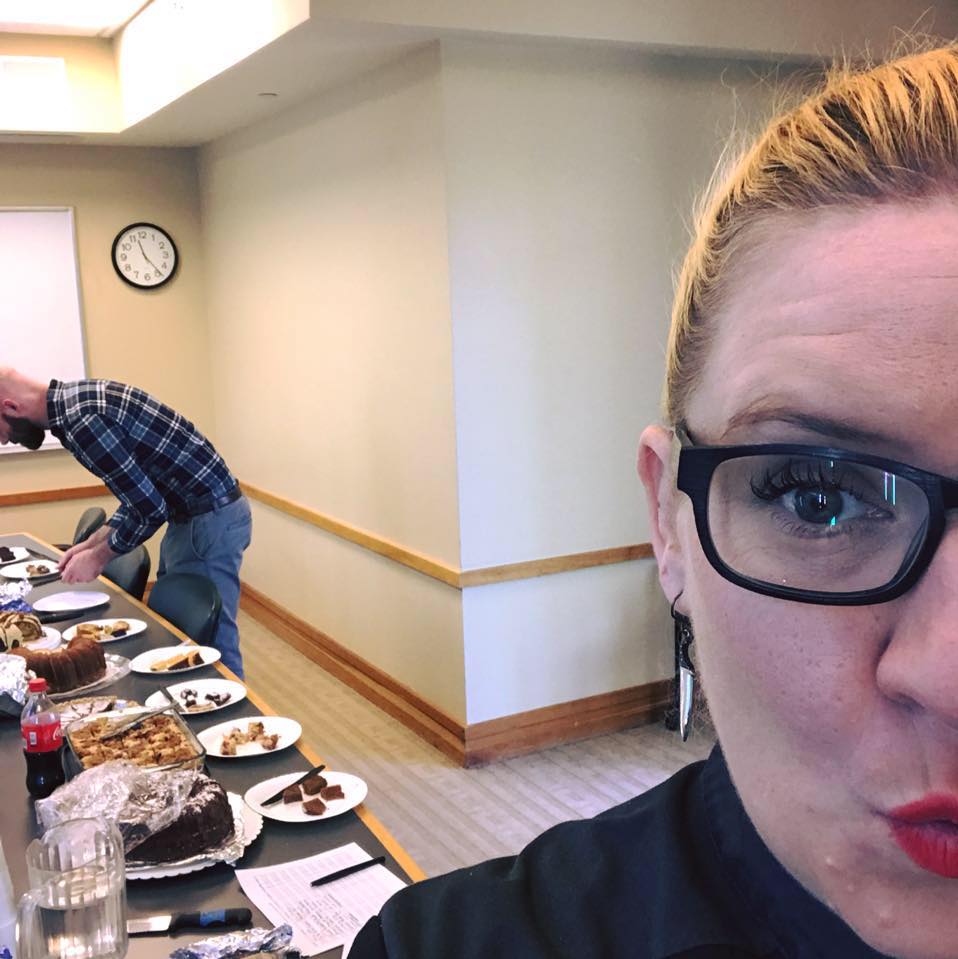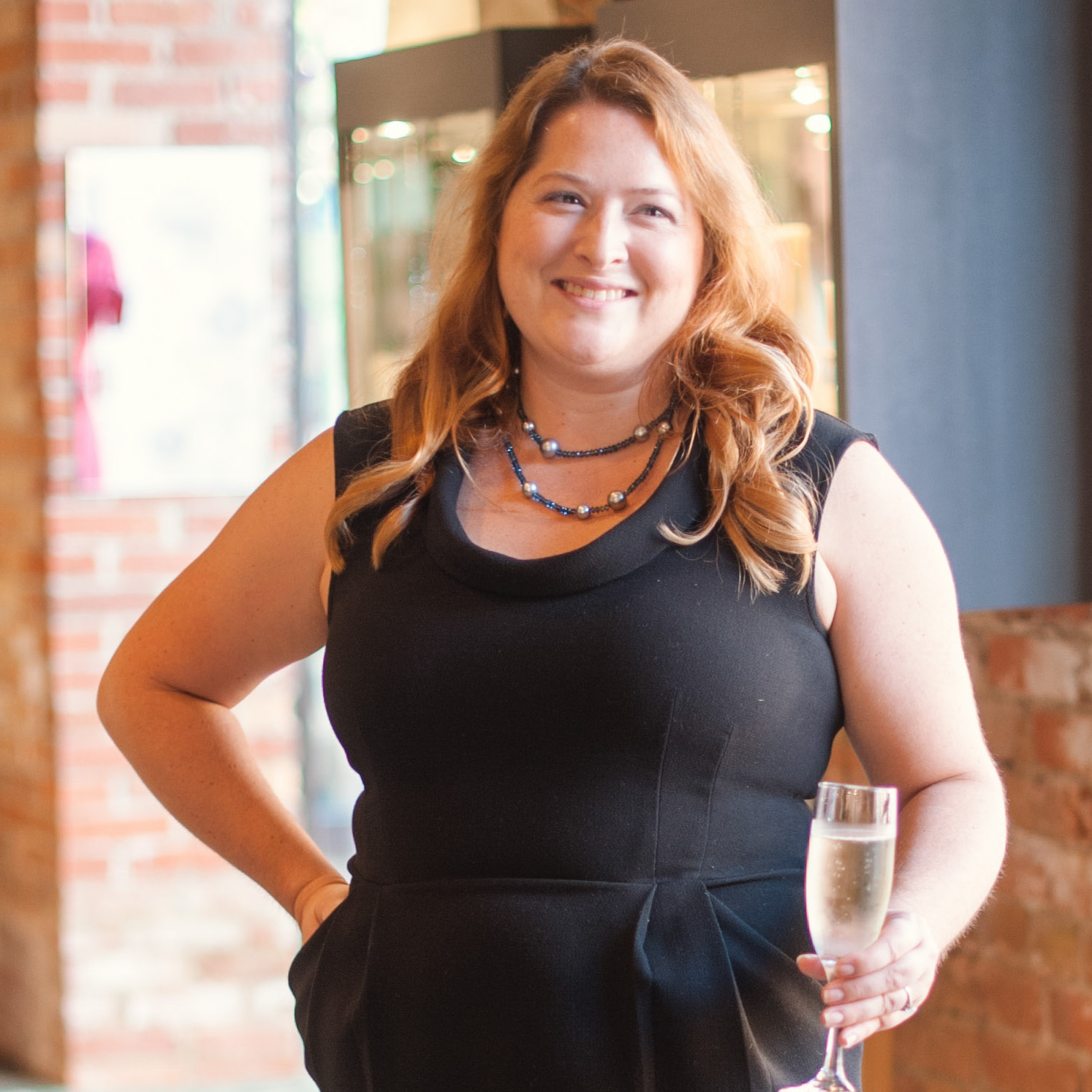 Catering Sales Coordinator
Tell us what you're looking for.
Banner photo by Soigné Events